JOHANNESBURG – MSF works in the inner-city slums of Johannesburg, the destination point for many survival migrants seeking opportunity, transit, or simply to hide among Joburg's millions of inhabitants. But finding safe shelter here is extremely challenging.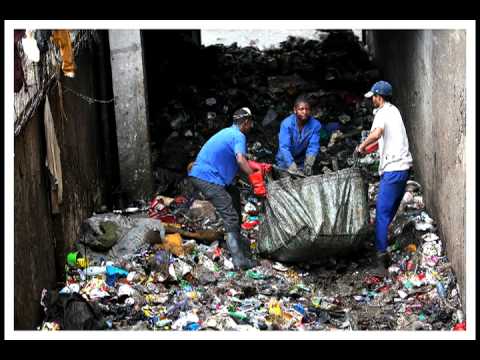 South Africa has more asylum seekers than any country in the world, according to the UNHCR. At least 1 to 1.5 million are from Zimbabwe. Many must cross over illegally since they do not have passports. Not long ago, a new term was coined to describe people in their situation survival migrants.
These are vulnerable migrants, refugees, and asylum-seekers; people who may not be fleeing a war, but who are fleeing economic hardship, a pronounced shortage of employment opportunities, a crumbling health care system, or political violence.
Welcome to the MSF Frontline Report podcast for February 2, 2011. Médecins Sans Frontières/Doctors Without Borders, or MSF, is an independent medical humanitarian aid organization. that delivers emergency assistance to people affected by wars, epidemics, and natural or man-made disasters in more than 60 countries around the world.
Source: Médecins Sans Frontières