On Friday, 15th June 2012  hundreds of family and friends  gathered  at St Mary's Anglican Church, Kuruman, together to mourn the death of their son and comrade, Thapelo Makhutle. In Kuruman, where Thapelo was murdered there was a protest and a memorial service attended by about 100 people.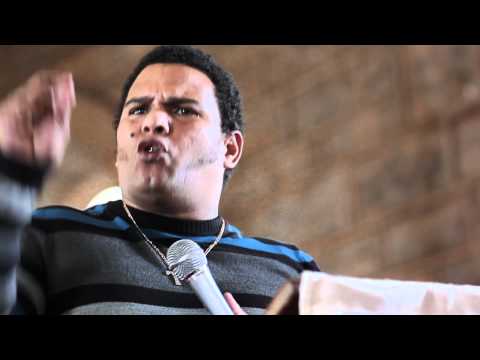 On Saturday 16th June 2012, some 500 people attended the funeral at his ancestral village of Bendel some 50 kilometers from Kuruman. Kuruman is located in the far north of Northern Cape Province, not too far from the South African border with Botswana.  It is 250 kilometers from the diamond mining town of Kimberley. Kuruman with a population of 12,700, is an under resourced rural town with a small but visible LGBTI family.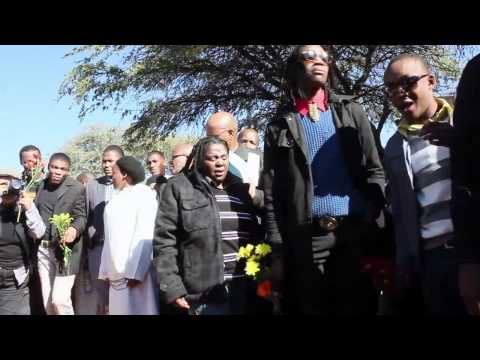 The murder of Thapelo was the second homophobic hate crime in South Africa in just one week – Neil Daniels, 36 was found burned and mutilated on Monday 4th June 2012 in Milnerton in the Western Cape.  Nor was Thapelo's murder the first in the Kuruman area.
Every life counts
According to the press statement by LEGBO NORTHERN CAPE (LGBTI SECTOR), a young lesbian was murdered  earlier this year in  Magojaneng village.  One of the first things that needs to be done here, is to publish the  name of the young woman together with  details of the crime and the subsequent investigation or rather lack of investigation.  This way she can be remembered in an appropriate manner and not remain a piece of data lost in the Northern Cape – almost like a second death.  We need to speak out as EVERY life counts irrespective of the a person's self-identification or where the crime took place.
Continue Reading on Black Looks
By Sokari Ekine – Black looks