Africa generates massive amounts of money from its natural resources, government revenue and official development assistance. But up to 60% of these funds leave the continent and ends up financing private wealth in offshore financial centers, such as London, New York and Paris – centers that thrive on the tradition of banking secrecy.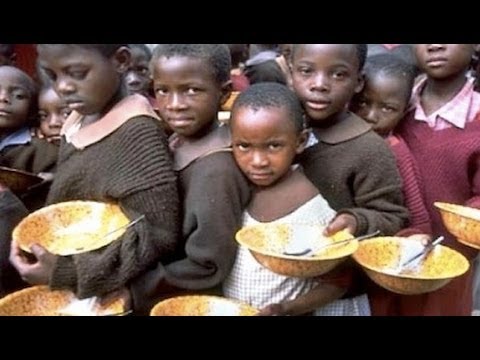 Léonce Ndikumana, a professor and academic at the University of Massachusetts in Amherst, argues that dealing with corrupt African leaders is only half the solution. The other half requires that Western governments actually enforce the rules of corporate and banking practice to make banking more transparent.
Editor's Note: You might also be interested in "Wealth Doesn't Trickle down, It Just Flows Offshore, Research Reveals" from the Guardian.