Even though Nigeria didn't get much love at this year's FESPACO film festival, some Parisian organizers believe that the francophone world has been ready for Naija cinema. Nollywood, the world's second largest film industry, produces over 2000 films annually, and now, seven of its best will be screened at France's first ever NollywoodWeek Paris.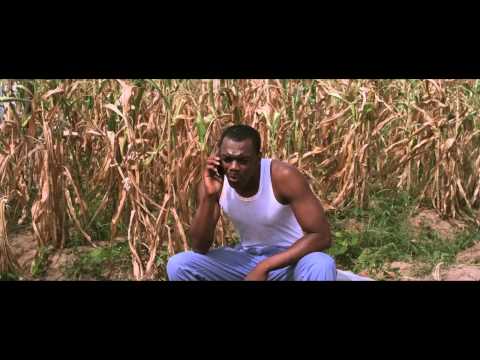 From May 30 to June 2, 2013, the L'Arlequin Theatre in Saint-Germain-des-Prés will host the festival, which is to include a VIP cocktail with the filmmakers, panel discussions and a crafts marketplace.
Nollywood already has some popularity in France. A new channel, Nollywood TV, has launched. A walk through Barbès and Château Rouge in Paris reveals shops chock full of films from around West Africa. Nollywood still doesn't have much access to mainstream France however, something the organizers of the film festival are hoping to change. NollywoodWeek is preparing to be an annual event, in order to "foster distribution opportunities in this untapped market." Instead of popcorn, expect to be served beignets and Nigerian meat pies.
The festival's film line-up features stars like Genevieve Nnaji in "Ijé" and Hakeem Kae-Kazim in "Last flight to Abuja." Two of the films that are scheduled for screening we've reviewed here previously: Man on Ground (here) and Maami (here). Here are the five other films that made the cut:
Phone Swap by Kunle Afolayan (Director will be present)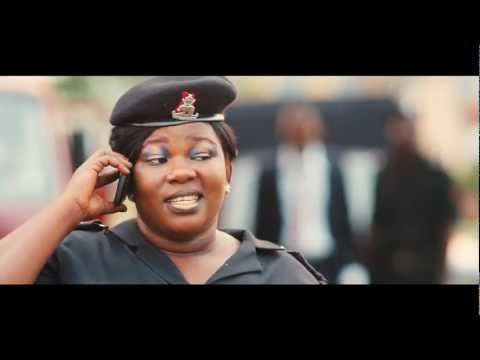 Continue reading on Africa is a country
By Shamira Muhammad