A civil war has been raging in Uganda for the past 20 years. 35,000 children have been kidnapped and forced to serve in the Lord's Resistance Army rebel group. In the North, a rehabilitation centre – the Rachele Rehabilitation Centre in northern Uganda – takes child soldiers in and prepares them to return to their families.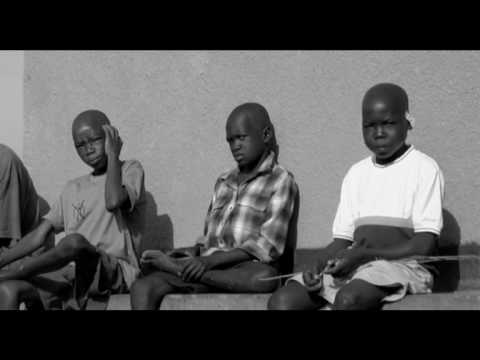 For three years, Bryan Single followed the emotional and spiritual journey of some of these children. "It essentially focuses on a group of children, about 80 of them in this rehabilitation centre," Single explains, "Out of that, three emerged more predominantly than the others…two boys and one girl."
The film shows the former child soldiers going through a healing process. They pray for forgiveness. They learn to live normal lives again. But when it's time to leave and rejoin their families, new challenges lie ahead.
The movie is currently among the films selected for the Human Rights Festival of Geneva and has won the Artivists Film Festival 2009 as Best Feature Film for Children's Advocacy.
By Staff – Afronline.org