The world of cinema and theatre cries after the Malian-Burkinabé actor Sotigui Kouyaté' died in Paris last Saturday. He was 74 and affected by a prolonged pulmonary illness. Born in Bamako, Mali, in 1936, Sotigui Kouyaté was considered a genius of African culture, which he has always defended.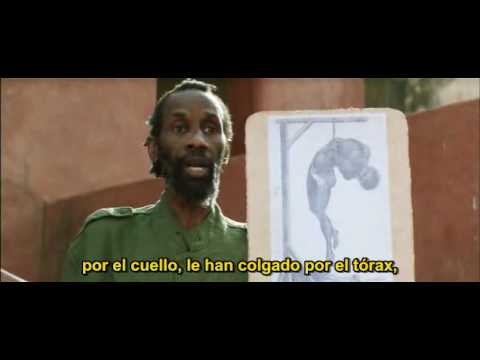 The video in an extract from the movie "Little Senegal", where Sotigui Kouyaté plays the part of man who works at a museum in Senegal, devoted to documenting the history of slave trade in Africa. Through his historical research he discovers he has several relatives living in the US. He finally decides to leave for America to visit his family, a trip that will lead him in Harlem, New York City.
The actor started his career as "griot", a storyteller in the Malian culture, but at the end of the 1950s he became a soccer player and captain of the Burkina Faso national team. After meeting the theatre director Peter Brook, in 1983 he started the global tournée as actor in the Brook's play Mahabharata, while in 2009 he won the Silver Bear at the Berlin Film Festival for his performance in the film "London River".
By Joshua Massarenti – Afronline.org